3D printing for production
Not only does 3D printing enable you to realize almost all your ideas, but it also allows you to produce small series of products without generating generally high production costs for small quantities.
Producing an object by traditional manufacturing methods (injection) can be complex and very expensive for several reasons:
• Injection mold manufacturing (several thousand dollars)
• Complexity of the part to be made and constraints related to the injection
• Customization
• Production time
Today, 3D printers are fast, reliable and accurate, making them real production machines to design parts for real-world use.
"Printing a series of about 100 units saves time and money."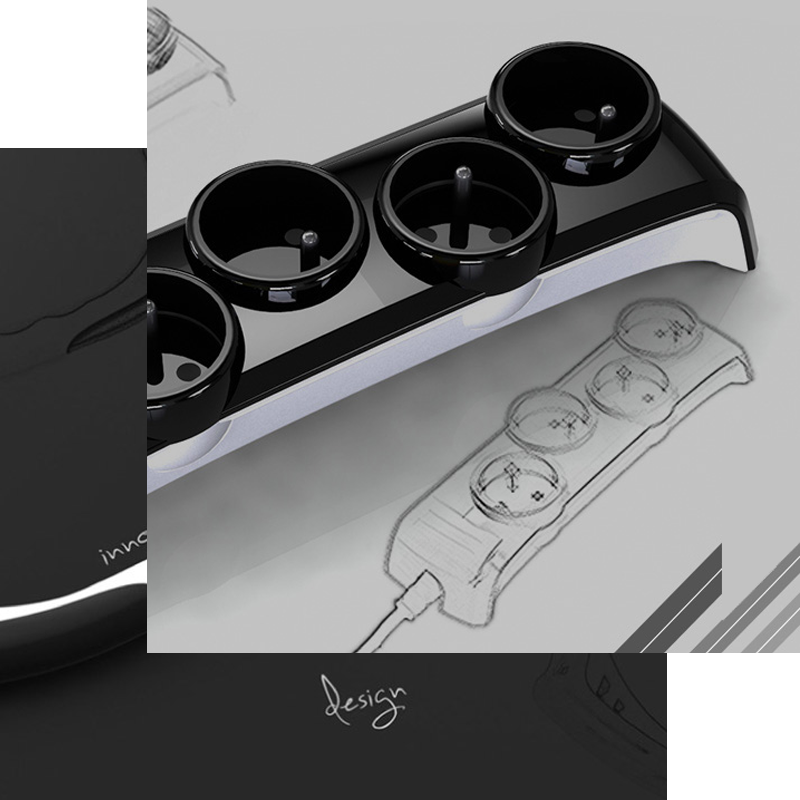 PRODUCTION OF SMALL AND MEDIUM SERIES
Printing of about 100 units without worrying about rules related to industry and manufacturing (injection, machining) which allows to create "smarter" parts.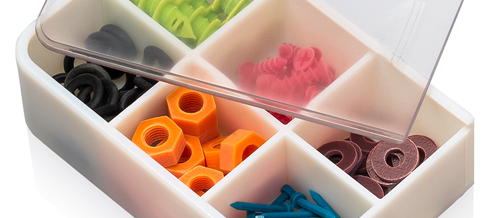 Before launching a big production, it is customary to produce a small series of parts to test them in real conditions to validate that they meet a number of constraints (strength, durability, ergonomics). With 3D printing, you can make your piece, test it, modify it, reprint it in a few hours. This process is a time-saving decision that allows the control / quality and production department to have a real impact before the final launch of the product and its production in very large series.