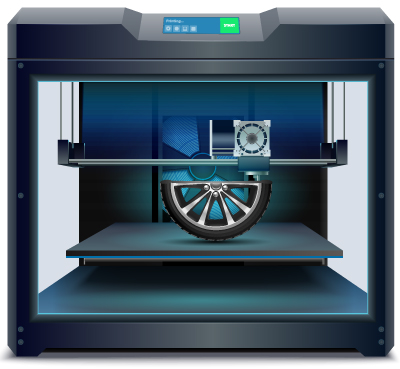 Why choose FDM 3D printing ?
This 3D printing technology is the most democratized, its principle is quite simple: a thermoplastic filament is melted and then extruded layer by layer to manufacture the parts. Learn more about FDM 3D printing.
Wide choice of materials

Mechanical properties of the printed parts

Good quality / price ratio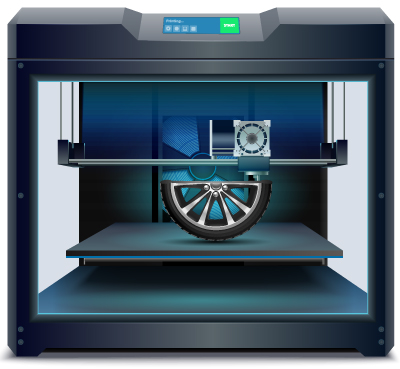 Why choose SLA 3D printing ?
Stereolithography (SLA) is based on the photopolymerization process. A photosensitive resin is polymerized by a light, layer by layer until the final object is obtained. Learn more about SLA 3D printing.
Quality of the prints

Precise tolerances

Smooth finish