3D design to make your ideas a reality
Today, product design (3D design) aims to meet the needs of consumers.
Creating a product is not just giving it a nice appearance, it's giving it new features to make life easier for the user.
Web 3D printing offers you relevant and innovative solutions to meet your needs.
We have set up a closed platform, made up of several Makers, chosen for their competence, their experience and their requirement.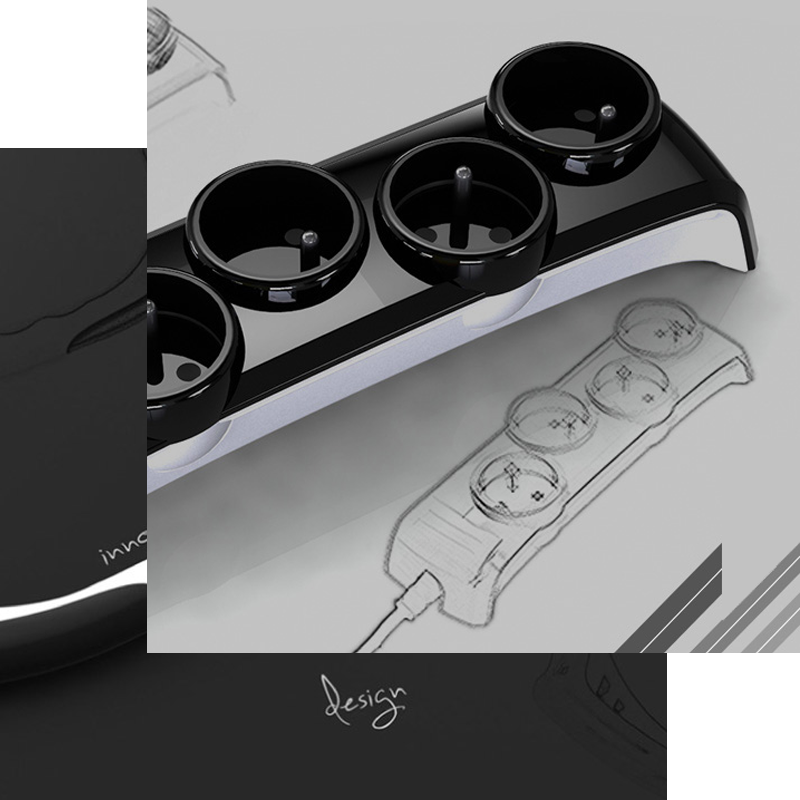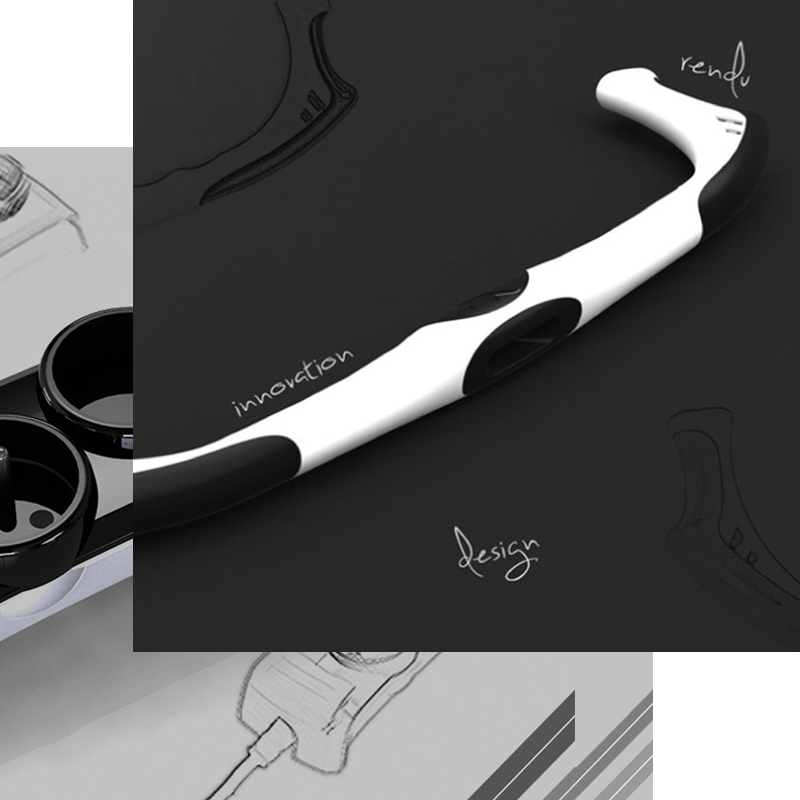 Our approach to product design is the culture of design thinking. Rather than thinking in a linear fashion, we favor a collaborative creative and decision-making process that promotes group work and provides a positive and proactive environment.
This vision, centered on the human, is perfectly adapted to the treatment of the most complex problems.
If you want to develop a product (in order to market it or just for passion), do not hesitate to contact us. In addition to offering a service of creation, design and prototyping, we also offer a small series production service.