Order your 3D printing in few minutes
With Web3Dprinting, you can order in a few minutes a 3D printing. With our app you can choose color, material, precision, size and get a price instantly.
To print your 3D files, nothing is easier: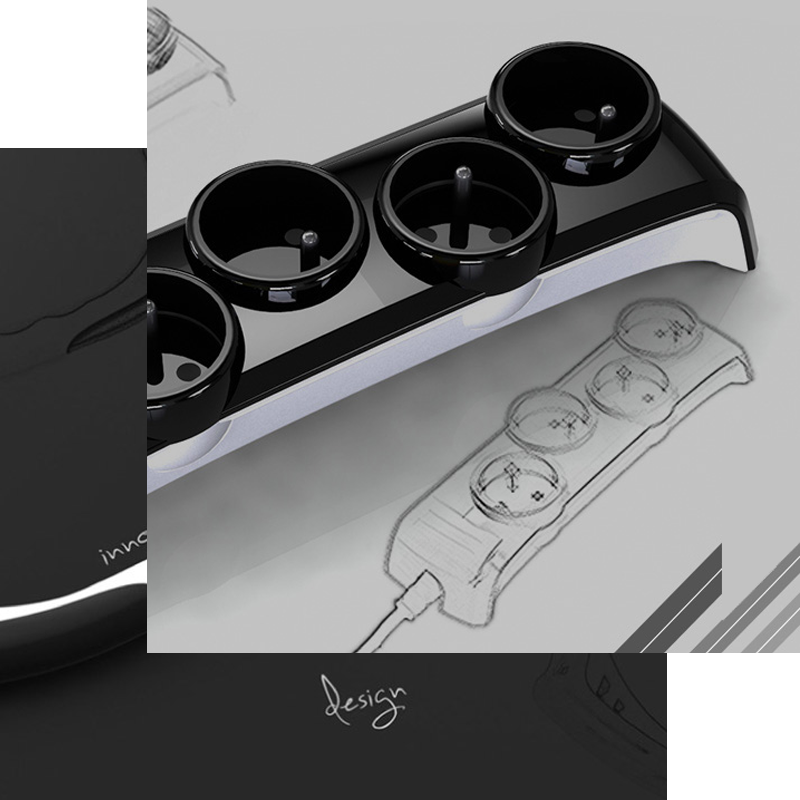 Upload your 3D file to our website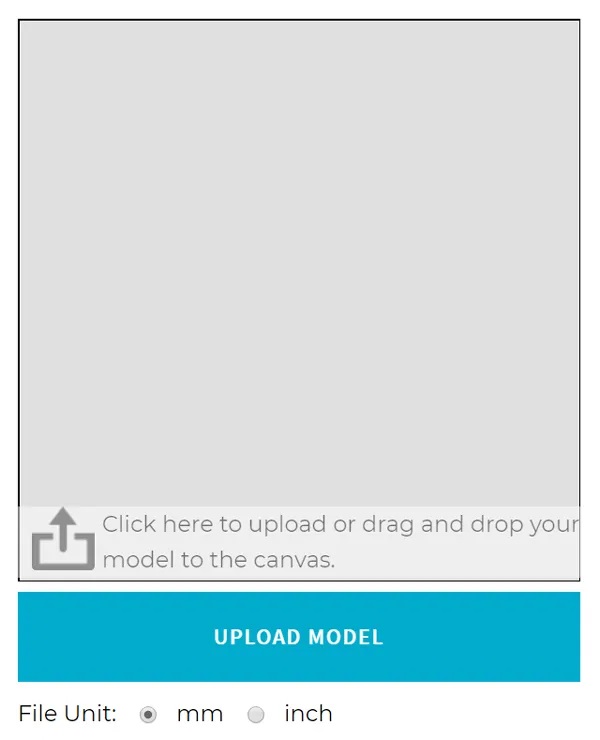 Choose the material and the color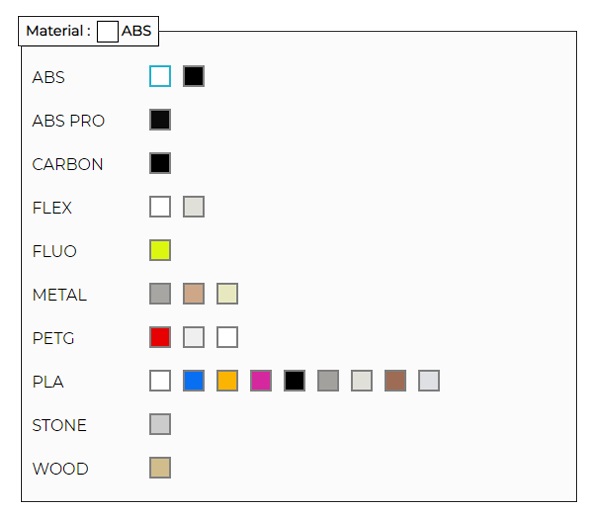 We added a function to our 3D module that checks and optimizes your file. However, we always perform a manual check to ensure you an impeccable quality.
If you have questions about the choice of materials, you can visit choose 3D material page or contact us via the contact page.