3D Scanning –
High Resolution
3D scanning makes it possible to create precise three-dimensional models from physical objects.
Whether you are an individual looking to reproduce a precious object or a company looking for advanced 3D scanning solutions, we are here to meet your needs.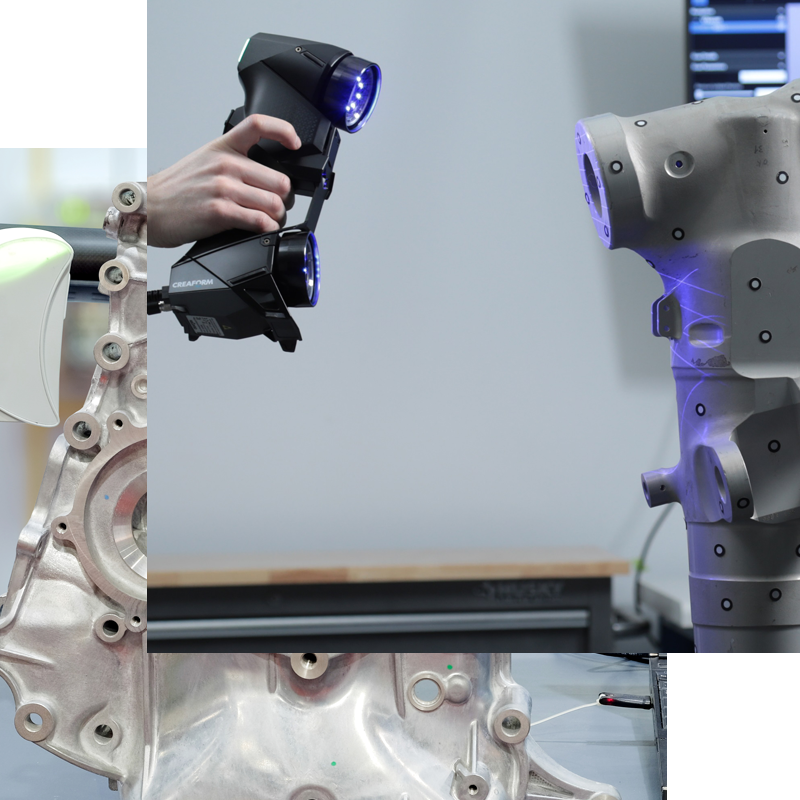 High-Resolution 3D Scanning
Our high-tech 3D scanners allow us to capture the finest details of your object in 3D, ensuring an accurate reproduction.
Color
3D scanning
We can also capture the color of your object for an even more faithful reproduction
Scanning
Large Objects
From automotive parts to monumental works of art, we are equipped to scan objects of all sizes.
Reverse Engineering
If you need 3D models for reverse engineering, we can provide CAD software compatible files.
Consultation
We start with a consultation to understand your needs and determine the type of scanning that best suits your project.
3D Scanning
Using high-tech 3D scanners, we capture the data needed to create a high-quality 3D model.
Post-processing
We process the scanned data to remove imperfections and obtain a clean and precise 3D model.
Delivery
Once the 3D model is finalized, we provide you with the corresponding digital files, ready to be used for 3D printing or any other need.
Why Choose Our 3D Scanning Service
Expertise
Our team has extensive experience in the field of 3D scanning.
Advanced technology
We use the latest technology to ensure high quality results.
Customization
Each project is unique, and we adapt our approach to your specific needs.
Accuracy
Our commitment to accuracy means you'll get true-to-original 3D models.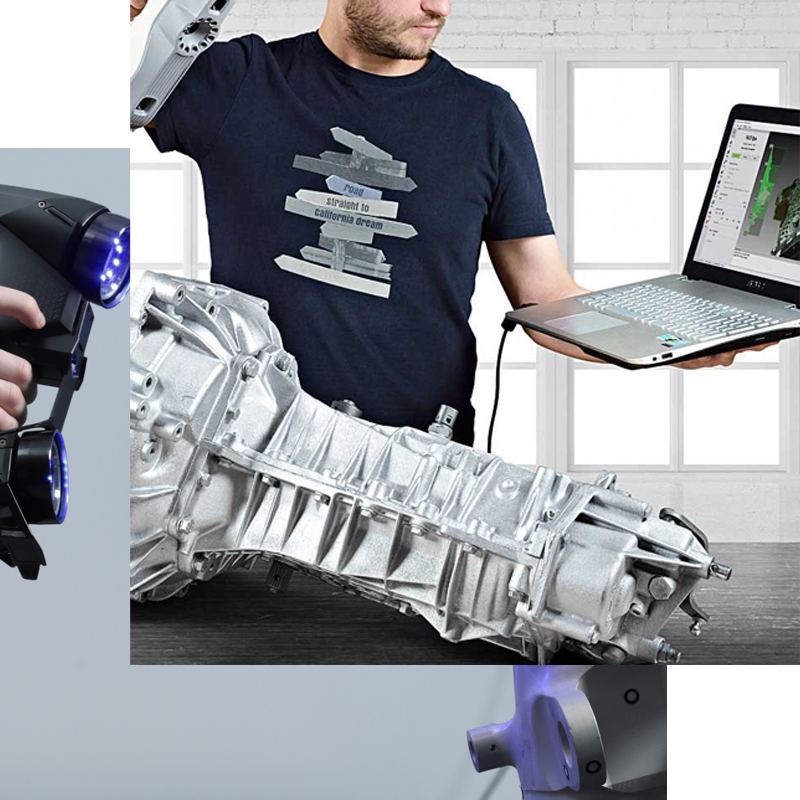 Ready to 3D scanning your objects?
If you are ready to explore our 3D scanning service or have any questions, please do not hesitate to contact us. We will be happy to discuss your project and provide you with a personalized quote.
For this we just need some images / photos of your item and general sizes of it.
To do this, nothing could be simpler, just fill out the form below.
Information for
3D scanning
Leave us your last name, first name, email and phone number. Add a few photos (max 5) of your object to be scanned and explain your project to us in a few lines. We will contact you within a few hours.